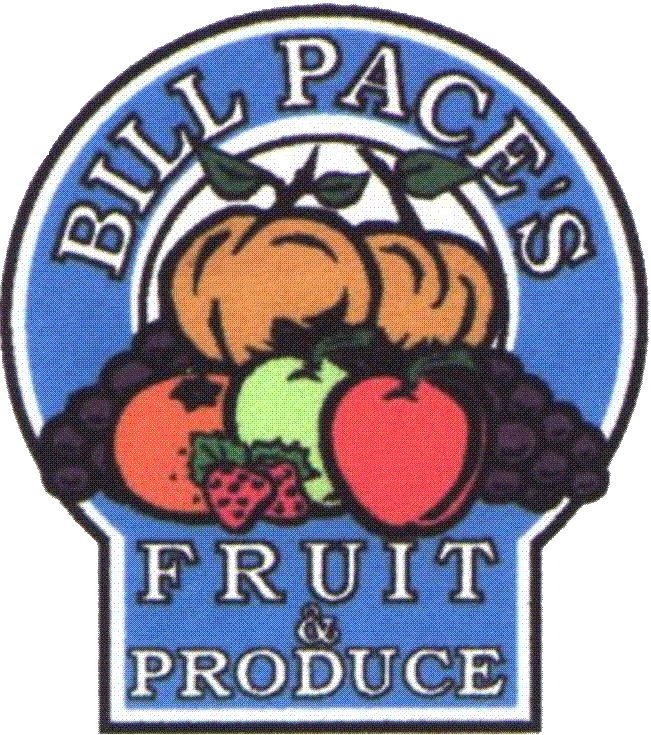 Your One Stop Local Produce Shop!
"Best Local, Affordable Produce - 2010"- Seattle Weekly
Check Out their Full Review!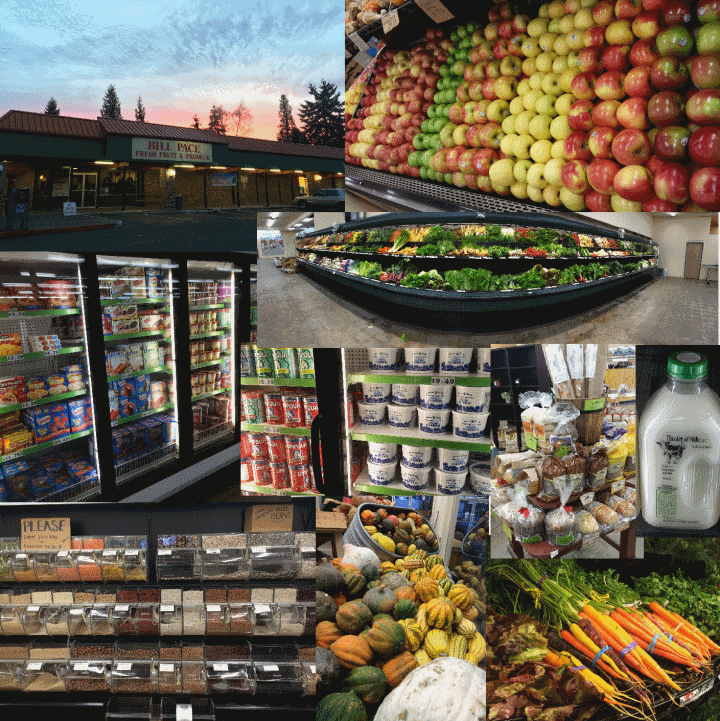 News
1-8-14--Fresh Raw Cow and Goat Milk Just in!
Fresh cut Christmas Trees still available! including Douglas and Fraziers in Addition to Nobles, Normans, all sizes available!
11-29-14- Fresh Cut Christmas Trees are Here! Noble, Norman, Grand Fir and Douglas! all sizes!
At our Newport Hills Location Only!
11-4-14- Fresh Delivery of Raw Milk Gallons and Half Gallons Just In
Specials on Bartlett Pears and Italian Prunes 25lbs for only $10!
Select Honeycrisp Apples only $19.95/20lb box
Fresh Local Carving, Cinderella, Fairtale and Ghost Pumpkins Only $2-6ea!(on Average), Gords and Mini-Pumpkins also available!
10-1-14- Mercer Slough Location Closed for the Season! Our Newport Hill's Store will be open YEAR ROUND, And were loaded up with all the local goodies, Local Farm Fresh Apples, Pears, Prunes, Wintersquash, Pumpkins and tons of other local veggies and products! Don't forget our delicious frozen Pies and We will be doing Christmas Trees and Wreaths again starting shortly after Thanksgiving!
4/4/14-We're ready for the weekend! Are you? Big Truckload Just in! Tasty Berries and Local Apples and Veggies. We also now carry Tortilla Chips, Salsa, Wide Variety of wholesome organic Soups, Pasta, Pasta Sauce, Pecans, Raw Almonds, Organic Mac&Cheese, All this, in addition to tons and tons of our wonderful produce!
Just 6 mins South of our Mercer Slough Location!

5/3/2013--Newport Store is Now Open! 9,000+ Sq Ft of Fruit and Produce! Local Ice Cream, Bread, Milk, Eggs and Much, Much More!

Blueberry U-Pick Season will be Opening July 3rd!
For a complete review from last years u-picker

---->Click Here!