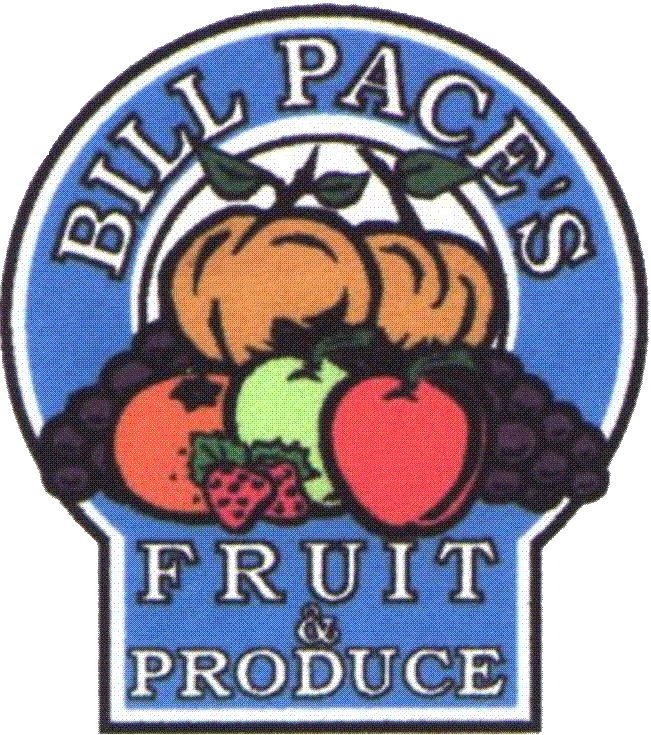 Your One Stop Local Produce Shop!
"Best Local, Affordable Produce - 2010"- Seattle Weekly
Check Out their Full Review!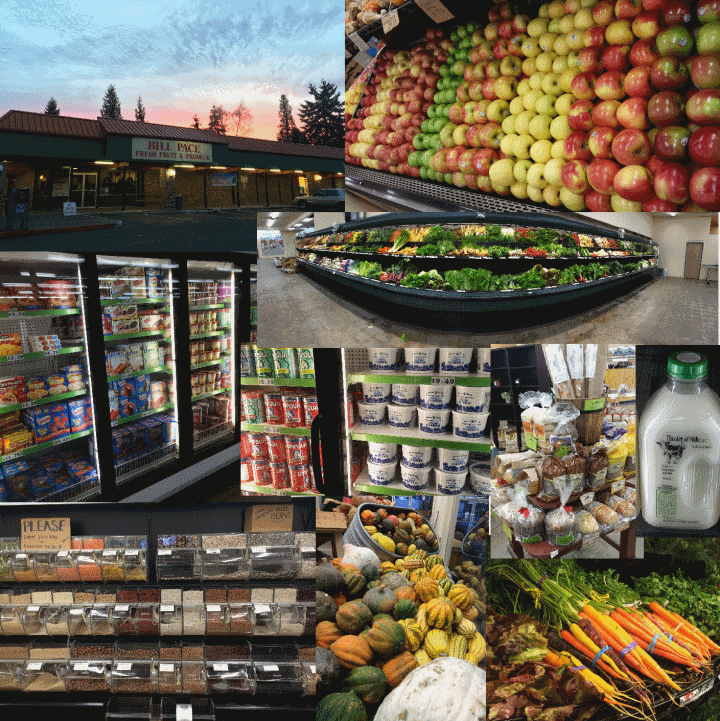 News
9/25/14-New Local Raw Goats Milk Just in!
9/23/14- New Local Raw Milk Just In! Grass-fed and cert. organic!
New Load of Bill's Organically Grown Golden Elberta Peaches or Red-Gold Nectarines $15.95/20lbs buy 2 or more boxes for $10ea
Canning Tomatoes Both at Killer Prices! Tomatillos, Sweet Gypsy and Cayenne Peppers Just in from the valley as well! And Last but not Least, Sugar Baby sdls Watermelon and Cantaloupe are both in!
8/9/14-more Yakima Fresh: Bill's Organically Grown Delp Hale Peaches $16.95/20lbs, Organically Grown Molygold Apples, Gravenstein Apples, Rival Apricots, Sugar Baby sdls Watermelon, Beefsteak, Roma and Cherry Tomatoes, Okra, Cantaloupe, Organic Cherries and Much More!
7/2/14- Our Mercer Slough Location will be Opening for U-Pick July 3rd! 9am-6pm. We got tons of big juicy Bluecrop Blueberries Ripe for the Picking! Hurry the bluecrop season is short!
6/28/14- More Raw Milk and Cream Just In! Fresh Milked today! From the Art of Milk Monroe,WA Fresh from the cow to you! Unhomogenized, Unpastuerized, Grass-Fed, Organically Grown Holstein Milk
6/27/14- Looks Like its Shaping Up to be a Berrytastic Day! Down here @ Bill Pace Fruit and Produce. Fresh Local Raspberries, Last of the Strawberries for the Season. Fresh Rainier Cherries Too!
6/12/14-Come one, come all! Our Mercer Slough Location Will Be Opening for the Season this Saturday! Local Fresh Picked Strawberries and Bing Cherries and Brimming with tons of Fresh Local Organic Produce!
6/10/14- Day Old Strawberry Special $10 per half flat today only! 4/4/14-We're ready for the weekend! Are you? Big Truckload Just in! Tasty Berries and Local Apples and Veggies. We also now carry Tortilla Chips, Salsa, Wide Variety of wholesome organic Soups, Pasta, Pasta Sauce, Pecans, Raw Almonds, Organic Mac&Cheese, All this, in addition to tons and tons of our wonderful produce!
Just 6 mins South of our Mercer Slough Location!

5/3/2013--Newport Store is Now Open! 9,000+ Sq Ft of Fruit and Produce! Local Ice Cream, Bread, Milk, Eggs and Much, Much More!

Blueberry U-Pick Season will be Opening July 3rd!
For a complete review from last years u-picker

---->Click Here!